Community Prayer Service – Wednesday, June 17, 2020 at 6:30 pm
Join us as we will be praying for our Nation, State and Local Communities. We will be meeting in the parking lot behind the church.
Summer Fest 2018
On June 23 from 1:00 – 4:00 pm we will be hosting a community wide event featuring Driven Praise Band from the Lighthouse of Prayer Church, free food, yard games for the kids and VBS registration. We hope to see you there!
Vacation Bible School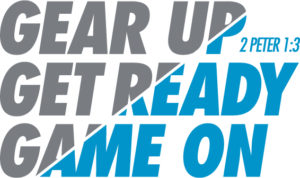 Who: For kids from preschool to 6th grade
What: Vacation Bible School
When: June 28th and 29th from 6:30 pm to 8:30 pm and June 30th from 10:30 am to 3:30 pm
Closing ceremony will be during Sunday morning service at 10:30 am
Where: The Bridge Community Church
Why: To share the love of God with our community
*Please contact the church office for more information.